Created by an international team of more than 150 experts in pediatric neurosurgery, The ISPN Guide contains an unparalleled wealth of facts, information, instructional videos, tips and techniques designed both for practising surgeons and students of pediatric neurosurgery.
The ISPN Guide covers the following areas: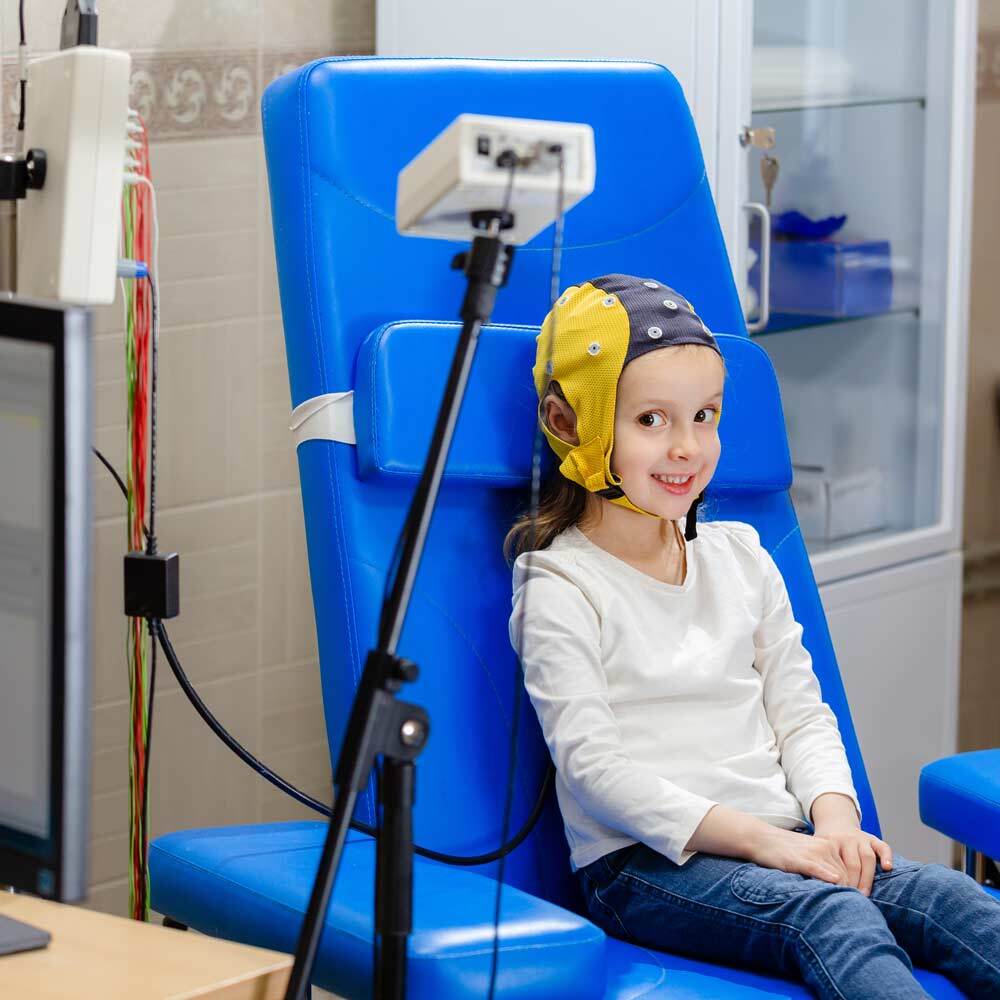 Your donations keep us going
The ISPN Guide is free to use, but we rely on donations to fund our ongoing work and to maintain more than a thousand pages of information created to disseminate the most up-to-date knowledge in the field of paediatric neurosurgery.
By making a donation to The ISPN Guide you are also indirectly helping the many thousands of children around the world whose treatment depends on well-informed surgeons.
Please consider making a donation today.