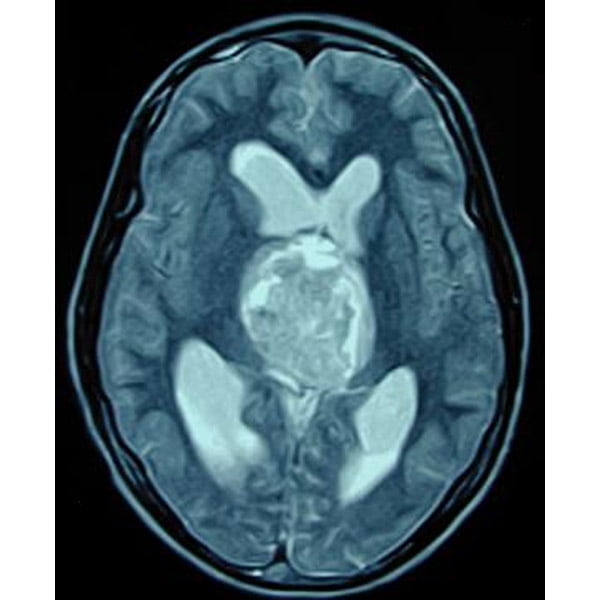 Author
Keith Goh, MBBS, FRCSEd, FCSHK, FHKAM, FAMS
Section Editor
Editor in Chief
Introduction
Ependymomas are gliomas that comprise about 9% of all intracranial tumors in children. They are the third most common tumor after astrocytomas and primitive neuroectodermal tumors. Two-thirds of intracranial ependymomas occur in the infratentorial compartment, while one-third are supratentorial. Supratentorial ependymomas are usually intraparenchymal tumors that have cystic components and can be very large at diagnosis.
Key Points
Large tumors: These tumors reach large sizes with a cystic component, and they often have increased vascularity.
Extent of surgery predicts survival: The completeness of resection is the most important prognostic factor. Therefore, the goal of treatment is a gross total resection, where possible.
Post-resection radiation recommended: Adjuvant treatment with radiotherapy is recommended in most cases.
Please create a free account or log in to read 'Supratentorial Ependymomas in Children Homepage'
Registration is free, quick and easy. Register and complete your profile and get access to the following:
Full unrestricted access to The ISPN Guide
Download pages as PDFs for offline viewing
Create and manage page bookmarks
Access to new and improved on-page references