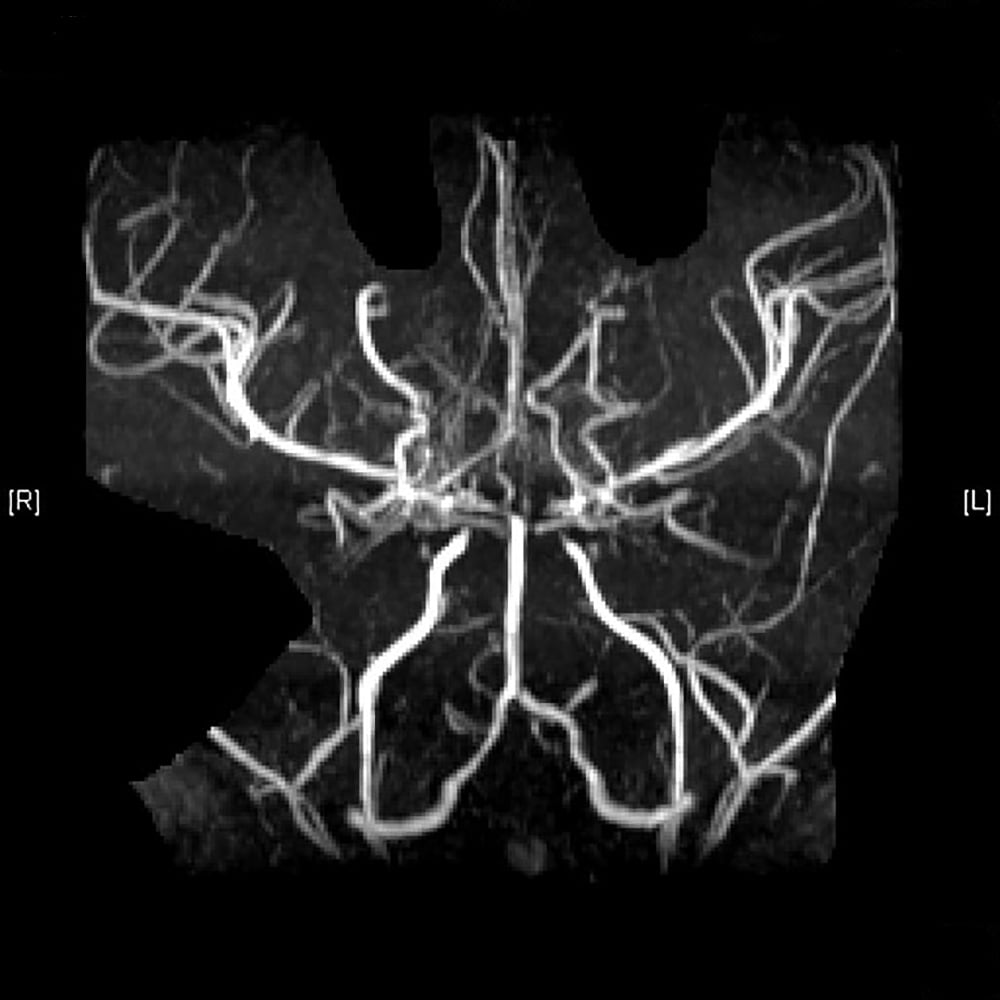 Authors
Kyu-Chang Wang, M.D.
Sangjoon Chong, M.D.
Section Editors
Edward Smith, M.D.
Gianpiero Tamburrini, M.D.
Alfred Pokmeng See, M.D.
Editor in Chief
Introduction
Moyamoya Disease is defined as bilateral progressive stenosis of the distal internal carotid artery or its branches with profuse fine collateral channel formation along the base of brain.  It is present without underlying conditions such as neurofibromatosis or sickle cell anemia and is one of the most common pediatric cerebrovascular diseases in Far Eastern countries such as Korea and Japan. However, it is prevalent in other countries and non-Asian populations, although less common.  Moyamoya Disease frequently presents with typical transient ischemic symptoms often triggered by hyperventilation in pediatric patients. Other symptoms include stroke, seizure, headache and intracranial hemorrhage. If the patient is treated with surgical revascularization prior to a major infarction, the prognosis is typically good.
This chapter is mainly focused on Moyamoya Disease in children, unless otherwise specified.
Key Points
Presentation: Episodes of transient ischemic attack, especially those precipitated by hyperventilation, raise strong suspicion of Moyamoya Disease.
Timing of Surgery: It is important to perform revascularization surgery before major infarction occurs. Young patients often need urgent operations.
Perioperative Management : Perioperative hyperventilation, hypovolemia, anemia, and hypotension should be avoided to prevent ischemic complications.
Please create a free account or log in to read 'Moyamoya Disease in Children Homepage'
Registration is free, quick and easy. Register and complete your profile and get access to the following:
Full unrestricted access to The ISPN Guide
Download pages as PDFs for offline viewing
Create and manage page bookmarks
Access to new and improved on-page references